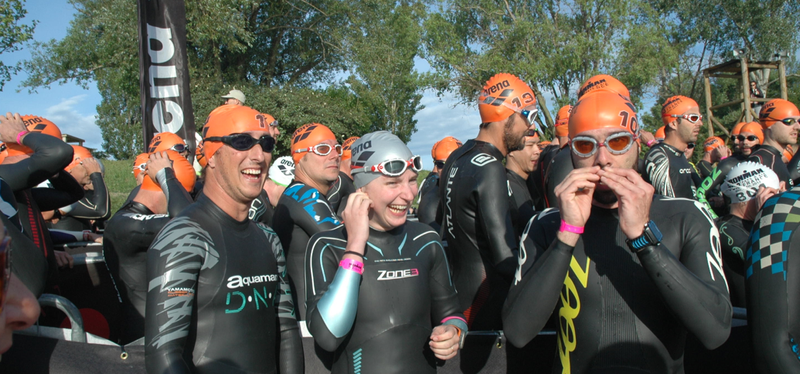 Thanks for applying to become WILD's Ambassador!
We love that our ambassadors consider WILD as their own.
You will help us build the product you dream of, get special treatments, get featured on our publications and social medias; we'll organise special events with you, get your ideas to promote WILD. As we grow, we'll sponsor your sports initiatives!
start